---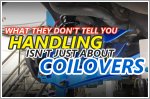 22 Jul 2022
A lower ride height and stiffer suspension means your car will handle much better? Not so fast, it really isn't as simple as many make it out to be.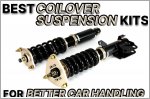 01 Apr 2022
Aftermarket coilovers are one of the most popular car modifications for enthusiasts. Installing a good set of coilovers can also improve your handling and even your tyre life!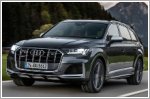 20 Jul 2020
Audi's high-performance SUVs, the SQ7 and the SQ8, will be receiving a new TFSI engine as well as other featured components.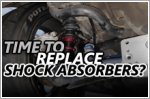 25 Mar 2020
Ever wondered when you need to replace the shock absorbers on your car? Here are the symptoms that you should look out for.