---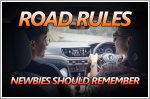 09 Aug 2022
You've gotten some experience and no longer need to display the P-plate. But forget these road rules and you could land yourself back in the driving centre.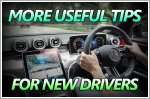 25 Jul 2022
If you're a newbie driver who's just getting used to getting around by yourself, we've got more tips that can make your journey a safer one.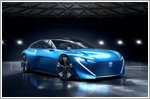 27 Feb 2017
The Peugeot Instinct concept, which will be on display at the Mobile World Congress Barcelona, reveals a glimpse into the future of fully autonomous driving.