---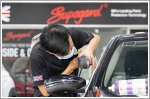 06 May 2022
Unlike typical ceramic coatings, Supagard's Advanced Polysilazane Coating can last up to 5 years without the need for any special care or maintenance.
Goh Zhi Xuan, Photos by Low Fai Ming | 8,798 views |
Features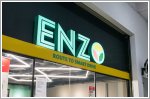 15 Dec 2021
Durable, great looking and easy to clean, ENZO TPV car mats do just what they are supposed to do, and does it much better than others in the market.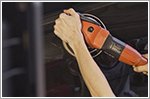 15 Oct 2013
ACE GT makes car detailing and paint protection easy and fuss-free with their mobile services, at the same time ensuring top-notch quality.
Text and Photos by Nicholas Low | 22,839 views |
Features