---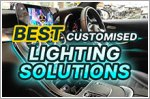 25 May 2021
Every driver has different needs, wants and preferences, especially when it comes to interior car lighting. Find out where you can get the best customised lighting service in Singapore!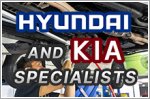 31 Dec 2020
Korean cars (Hyundai & Kia) are fast-growing in popularity here in Singapore. Are there workshops that specialise in these non-Japanese brands? Why, yes there are!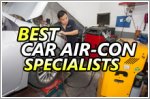 02 Mar 2020
Air-conditioning is a must-have in Singapore due to the sweltering heat. Here's a list of recommended air-con specialists that'll ensure your car stays cool.