---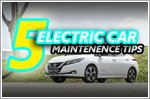 19 Mar 2021
Electric cars are touted as lower maintenance, but low doesn't mean zero. Here are some tips on electric car maintenance that you need to know.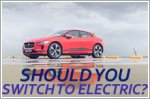 22 May 2020
Car companies are increasingly going electric. Singapore has announced incentives to encourage EV ownership. So, should you buy an electric car in Singapore?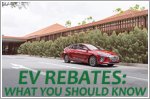 12 May 2020
Thinking about buying an electric car? Here's a breakdown of the various tax incentives and new initiatives aimed at boosting EV ownership in Singapore.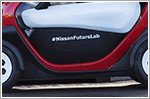 05 Aug 2016
Nissan's conducting a series of real world experiments to bring future mobility scenarios to life through 'Living Labs' underway at Nissan Future Lab.