---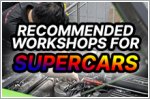 03 May 2021
Owning a supercar is a luxury and you should only trust the most qualified workshops in Singapore to handle 'your baby'. Here are 7 that we recommend.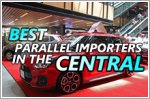 01 Jul 2019
There are many Parallel Importers here, if you are having a hard time deciding which to check out, no worries. Here are 5 top PIs located in the Central area.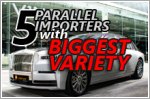 08 May 2019
Parallel imported cars can be a lot cheaper than the ones offered at the Authorised Dealers. Hence they are a great choice if you are looking for lower prices.