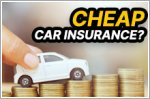 01 Sep 2020
Don't let yourself get automatically billed especially with the ever-rising car insurance renewal fees. Want cheaper car insurance? Compare new car insurance quotes online today.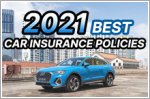 06 Aug 2020
Are you looking for the best car insurance policies in Singapore? We compared all available policies to highlight some of the most suitable options.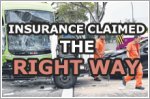 05 Aug 2020
If you've been in a car accident in Singapore, you'll know that there are specific rules you need to follow to make a car insurance claim. Here's a quick and handy guide on what to look out for.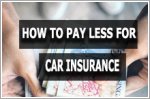 29 Jul 2020
We've got tips to help you get the cheapest car insurance premiums in Singapore. Learn more about NCD, DIPS, COM and how opting for higher excess can help you save money!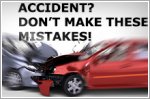 26 Jun 2018
A carelessly filed car insurance claim is an easily disputed insurance claim. Avoid delayed settlements and zero pay-outs by knowing what you should or should not do to make a good claim.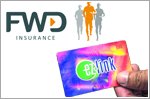 25 May 2017
Ez-link card holders registered with 'Activate!' can now claim up to $15 for unauthorised usage due to loss or theft, thanks to EZ-Link and FWD Insurance.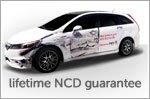 03 Dec 2016
Not many drivers would give up a 50 percent No-Claim Discount, but we've found a way for you to make an insurance claim without giving it up.
Text by Anthony Lim, Images by Design team | 11,732 views |
Features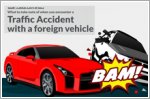 09 Jun 2015
Car Insurance Claims against foreign vehicles is a logistical nightmare. From police reports, claim documentation and contacting the General Insurance Association of Singapore, get ready to be inconve...