---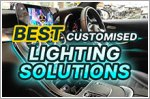 25 May 2021
Every driver has different needs, wants and preferences, especially when it comes to interior car lighting. Find out where you can get the best customised lighting service in Singapore!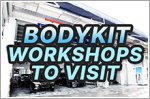 19 Jan 2021
Having a bodykit for your car isn't necessary, but it sure makes a difference when you're looking at two similar cars. Find out which workshops to go to.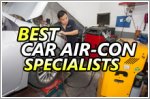 02 Mar 2020
Air-conditioning is a must-have in Singapore due to the sweltering heat. Here's a list of recommended air-con specialists that'll ensure your car stays cool.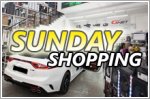 31 Oct 2019
Frustrated with finding free time amidst the busy working days to visit car workshops? Here are some accessories shops that are open even on Sundays!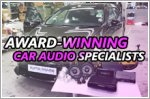 20 Sep 2019
Having difficulty choosing the best shop for audio parts installation? Fret not, here's a list of award-winning audio installers that will get the job done!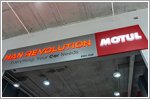 08 Jan 2019
On top of servicing and repairs, Han Revolution also offers an extensive range of car parts, accessories and equipment to fulfil all your automotive needs.
Desmond Chan, Photos by Low Fai Ming | 8,555 views |
Features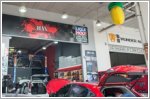 18 Jan 2018
With its skilled and knowledgeable technicians, Han Revolution is well-equipped to satisfy all your air-con servicing needs.
Desmond Chan, Photos by Low Fai Ming | 14,923 views |
Features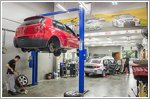 11 Jan 2017
Who do you call if you require automotive assistance late at night? Here are five workshops that cater to your late-night automotive needs.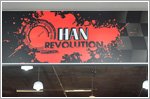 29 Dec 2015
Han Revolution specialises in bodykits and parts, offering a comprehensive range of products and quality workmanship at affordable prices.
Text by Desmond Chan, Photos by Low Fai Ming | 16,886 views |
Features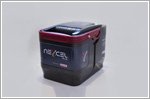 11 Oct 2015
Castrol has launched Nexcel, a new revolutionary technology that marks the most significant oil change innovation in automotive history.