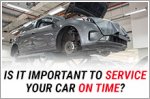 09 May 2019
It wouldn't hurt to service the car later right? That's what you might tell yourself, but is it really the case? Find out why regular servicing is important.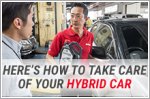 06 Jul 2018
Here are seven key things you need to know about hybrid vehicle maintenance, should you be thinking of buying one.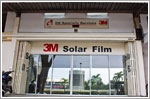 06 Apr 2011
Given our sizzling climate, who can we turn to for reliable solar films? There may be ample brands for drivers to choose but there's only one we can trust.