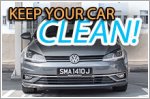 21 Apr 2020
Washing your car isn't an essential thing to do during this period, so how do you keep it clean? Read here to find out.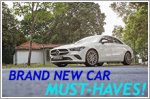 20 Apr 2020
Here are some must-have accessories to ensure your new car remains in tip top showroom condition!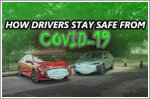 18 Feb 2020
With the coronavirus outbreak, how can drivers stay safe? We'll drop a hint - it is all about hygiene and cleanliness.