---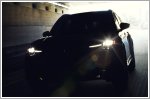 19 Jan 2023
Mazda has revealed a first teaser image of the new CX-90, which is set to get a new 3.3-litre e-Skyactiv Turbo engine.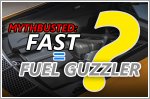 29 Dec 2022
While power and fuel efficiency tend to be inversely related, is there really no way to go fast without using plenty of fuel?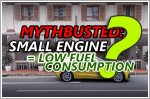 08 Dec 2022
A smaller engine always uses less fuel, since its capacity is smaller - while that seems to make perfect sense, it really might not be the case these days.
Goh Zhi Xuan, Photos by Editorial Team, FIN, Suzuki | 9,780 views |
Car Buying Advice
20 Oct 2022
With so many cars either downsizing or going all-electric, we think its high time we look at some automotive icons with the largest engines.
Clarence Seow, Photos by Manufacturers | 5,450 views |
Features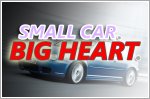 10 Jun 2022
Some cars might look small, cute and harmless, but pack a ton of firepower underneath their bonnets! Never judge a car by its size.
Goh Zhi Xuan, Photos by Editorial Team | 11,432 views |
Features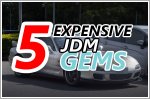 06 Apr 2022
Every time these JDM cars are posted on our Facebook page, you'll see tons of likes, but what makes them so desirable? Are they really worth that much?
Goh Zhi Xuan, Photos by FIN | 27,677 views |
Features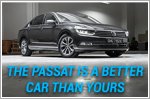 25 Sep 2020
The Volkswagen Passat is a sharp-looking executive ride, but that's just the tip of the iceberg. Here are 5 reasons the Passat is better than the rest.
Goh Zhi Xuan, Photos by Low Fai Ming | 21,750 views |
Features
18 Apr 2008
New special edition versions of the current three-door Ibiza are arriving in showrooms now