---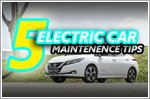 19 Mar 2021
Electric cars are touted as lower maintenance, but low doesn't mean zero. Here are some tips on electric car maintenance that you need to know.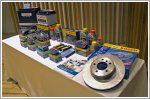 30 Jun 2014
Bosch outlined a number of new products and revealed business strategies at its annual Bosch Automotive Aftermarket Conference.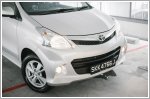 21 Sep 2007
Have you ever wondered what are the different types of head light bulbs for a vehicle? We take a closer look at them.