---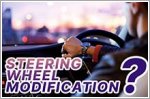 31 May 2021
Thinking of adding a personalised touch to your steering wheel? We explore the pros and cons of replacing your steering wheel.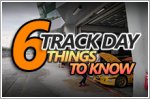 04 Jun 2020
Driving fast is enjoyable, however, doing it in a safe, controlled environment should be the way. Here are 6 track day essentials for aspiring track drivers.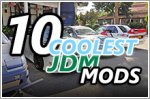 24 Apr 2020
We've gone on Instagram and found the 10 coolest local car modification styles. Here's what they are all about and how you can steal their style.
Goh Zhi Xuan, Photos by Editorial team, Respective Instagram pages | 25,617 views |
Miscellaneous Advice