---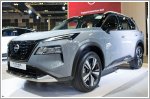 16 Jan 2023
Nissan Singapore has launched the X-Trail e-POWER and displayed the all-electric Ariya coupe crossover at the 2023 Singapore Motor Show.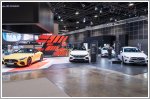 13 Jan 2023
The Singapore Motor Show is back and there are gorgeous cars aplenty to check out. These 10 cars, however, are the ones you should have a second look at.
Jeremy Chua, Photos by Editorial Team | 15,428 views |
Features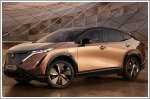 10 Jan 2023
Exhibiting its widest lineup of electrified vehicles to date at the show, Nissan will debut the two cars alongside a facelifted version of the Kicks e-Power.