---
Articles related to your keywords:
3 News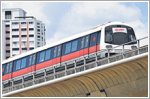 14 May 2021
Public transport remains secure given host of precautions enforced by transportation providers and the cooperation of commuters.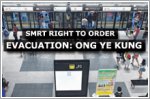 04 Nov 2020
Minister of Transport Ong Ye Kung has stated that SMRT made the right decision to detrain passengers who were stuck on trains during the 14 October breakdown.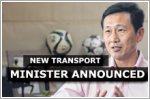 25 Jul 2020
Member of Parliament for Sembawang GRC, Mr. Ong Ye Kung, has been announced as the Transport Minister, taking over the office from Mr. Khaw Boon Wan.