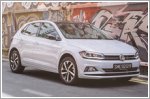 29 Mar 2019
There are a number of things to see and do when you're out and about in Singapore, and with the Volkswagen Polo, you can do much more.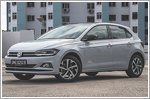 23 Nov 2018
Bigger, better-equipped and more refined, the new generation Volkswagen Polo is a surprisingly complete supermini with easy appeal.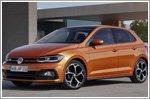 19 Jun 2017
Volkswagen has revealed the sixth generation Polo, which is one of the world's most successful compact cars with more than 14 million units sold.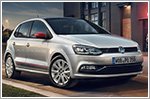 16 May 2016
Volkswagen has launched a Polo Beats special edition, featuring enhanced styling as well as a powerful 300-watt sound system from Beats Electronics.