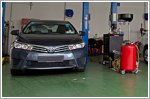 24 Jul 2018
Not too sure which mechanic you can trust with your precious Toyota? Here are five specialist workshops that you can seek out.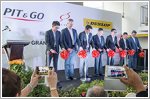 17 Nov 2017
Yesterday marked the official launch of Pit & Go (Ricardo Auto Centre), an advanced car service centre with cutting-edge facilities and equipment.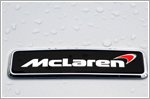 02 Feb 2017
McLaren Automotive will be collaborating with a number of partners, including the BMW Group, to design and develop new combustion technology.