---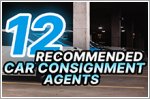 29 Mar 2021
Are you searching for a reliable consignment agent? Here's a list of consignment agents that can help you sell your car at the price you want with no hassle.
Text by Alexandra Cheung, Photos by Newslink and Stock images | 10,902 views |
Car Selling Advice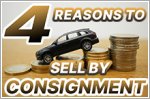 12 Jan 2021
Thinking of selling your car? Consigning your car might just be the best option for you. Read on to find out how to get the best selling price for your car.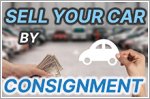 03 Jul 2015
Want someone to sell your car on your behalf without compromising your asking price? Find out how you can get someone to do the work for you and still get the best price.