---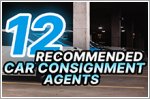 29 Mar 2021
Are you searching for a reliable consignment agent? Here's a list of consignment agents that can help you sell your car at the price you want with no hassle.
Text by Alexandra Cheung, Photos by Newslink and Stock images | 10,902 views |
Car Selling Advice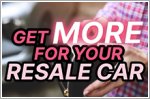 03 Feb 2021
Want to sell your car for the highest price? Get the most out of your car with these six simple tips. The best part? You can get started on them today!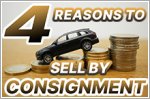 12 Jan 2021
Thinking of selling your car? Consigning your car might just be the best option for you. Read on to find out how to get the best selling price for your car.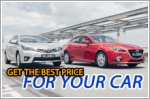 02 Jun 2020
Trading in your car or selling it to used car dealers? Here are some tips to find out what your car is worth and sell your car for the best price!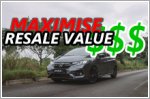 14 Feb 2019
Want to sell your car for more? Here are 5 key things car buyers look out for before offering you a higher bid for your car.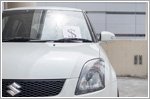 21 Jul 2015
All members who subscribe to MyCarForum premium membership will be entitled to an exclusive free car valuation feature provided by sgCarMart Quotz.
Text by Shaun Yap, Photos by Low Fai Ming | 8,418 views |
Features