---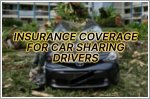 31 Aug 2021
As a car sharing driver in Singapore, you need to understand what sort of insurance coverage the car sharing company provides you with and whether you're truly protected.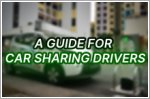 21 Jul 2021
Need a car, but don't own one? Here are some tips to take note of for the car sharing driver by a car sharing driver.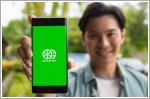 11 Oct 2020
The new car sharing service will roll out an expected fleet of over 250 vehicles in more than 85 locations across Singapore.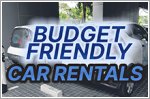 16 Jun 2020
Enjoy cheaper hourly car rentals with these ongoing promotions. Here's your 2021 guide to the best budget car rental promotions in Singapore.