---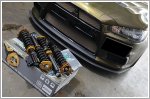 01 Jun 2022
With its team of experienced mechanics, SK Garage Motorsports' partnership with XYZ Auto Parts promises to elevate your ride to the next level.
Mattheus Wee, Photos by Randall Tan | 6,343 views |
Features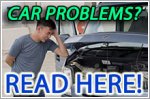 08 Apr 2020
In need of emergency repair works done on your vehicle during this period? Check out this list of workshops that are open for appointment basis only.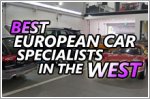 10 Jul 2019
European cars can be tricky and expensive to service and repair. Fret not, here are 10 best European car specialists in the West that you can go to.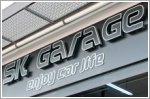 22 Nov 2018
With its active participation in motorsports, SK Garage is adept at building, maintaining and racing cars - and ones that last.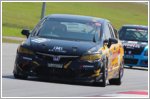 31 Aug 2018
Local motorsport team SK Garage, led by Jonathan Xie, secured its second double podium finish in the Malaysia Championship Series last weekend.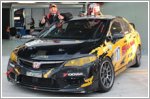 20 Jul 2018
Full-time mechanic Jonathan Xie made a comeback in the third round of the Malaysia Championship Series with double podium finishes.