---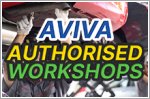 18 Dec 2020
Getting into an accident is never pleasant. Finding out where to bring your car for repairs does not help lighten the mood either. Fret not AVIVA insured cars, we got you!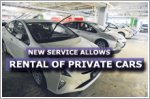 16 Nov 2019
The service was launched in June and has garnered over 6,000 users and registered more than 500 cars, allowing them to rent out private cars short-term.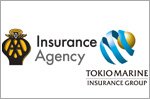 19 Sep 2017
AAS Insurance and Tokio Marine Insurance have joined forces to provide coverage for drivers on carpool trips, and personal accident coverage for passengers.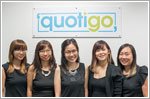 02 Jun 2017
Local insurance agency Quotigo is a smart choice for car owners looking for affordable premiums, quality service and assurance.
Text by Nigel Yong, Photos by Quotigo | 21,838 views |
Features