---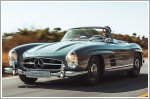 22 Jul 2022
Everything vintage seems worth investing in these days, and cars are no exception. Here are some iconic vintage cars that are worth investing in and keeping.
Julian Kho, Photos by Manufacturers, Wikimedia Commons | 4,881 views |
Features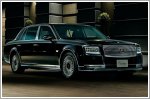 23 Jun 2022
After selling his car, Julian has troubles finding a replacement that can fill his aching heart. But there are several cars he wouldn't mind being seen in.
Julian Kho, Photos by Manufacturers | 6,198 views |
Features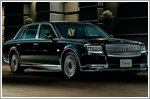 27 Jun 2018
Toyota has launched its first fully redesigned Century limousine in 21 years, carrying on the tradition of master craftsmanship and lavish luxury.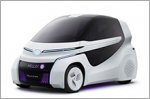 31 Oct 2017
Toyota is set to play a notable role in next generation mobility as the carmaker lines up its global vision with its new tagline 'Start Your Impossible'.
Julian Kho in Tokyo, Japan | 12,847 views |
Features