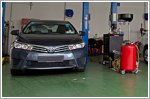 24 Jul 2018
Not too sure which mechanic you can trust with your precious Toyota? Here are five specialist workshops that you can seek out.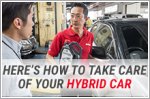 06 Jul 2018
Here are seven key things you need to know about hybrid vehicle maintenance, should you be thinking of buying one.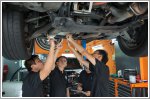 29 May 2014
Armed with unique technical expertise, Kaizen Autowerke aims to provide a more personalised service, enhancing your journey of car maintenance.
Text by Regan Ong, Photos by Low Fai Ming | 12,585 views |
Features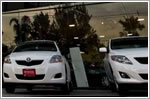 14 Oct 2010
The Complimentary maintenance a standard feature on all models