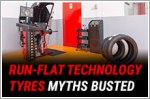 21 May 2019
While run-flat technology tyres have been around for some time, most do not know much about this technology. Let's bust some myths surrounding these tyres.
30 Nov 2017
Leave the rat race behind and drive off into the sunset with these eight life hacks that will make your next road trip up North that much more epic.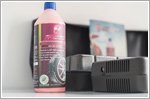 14 Apr 2017
TireCare Sealant is the only permanent tyre sealant solution, offering you a constant peace of mind when on the roads.
Text by Desmond Chan, Photos by Low Fai Ming | 32,409 views |
Features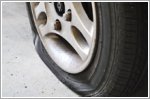 17 Oct 2013
Automotive tyres are the only point of contact between the car and the road, and punctures can sometimes risk the safety of the car.