---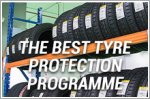 17 Jun 2021
Need a new set of tyres? Leave it to the professionals at Borneo Motors and Champion Motors to sort it out - you deserve to drive with peace of mind.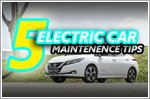 19 Mar 2021
Electric cars are touted as lower maintenance, but low doesn't mean zero. Here are some tips on electric car maintenance that you need to know.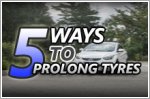 28 Aug 2020
Tyres are wear and tear items with a limited lifespan. While you can't stop them from wearing out, you can slow down the process by caring for them.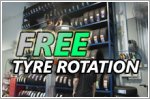 25 Jun 2019
Tyre rotation is an important routine if you want your tyres to last. Here are some shops that provide free lifetime tyre rotation when you get tyres from them.