---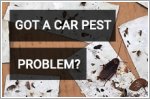 04 Aug 2020
We don't think much about car pest fumigation services until we need them. Save this list for the future so you know who you're going to call - car pest busters.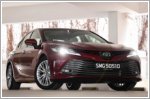 22 Jul 2020
Inchcape Singapore will be the first automotive authorised dealer to offer a self-disinfecting coating spray for its vehicles.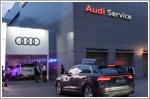 31 May 2019
Audi has upgraded its service centre located in Ubi, a state-of-the-art facility that promises to provide a truly premium customer journey.