---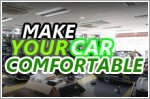 23 Jun 2021
Modifying your car isn't just for the boy racers, you can make your car as comfortable as much more expensive cars with aftermarket add-ons as well!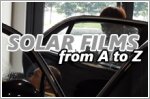 28 Mar 2019
Most cars are equipped with solar films, with varying brands. But what makes one solar film different from the other and how do they keep the temperature down?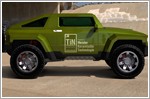 15 Feb 2013
Hüper Optik International embarked on a mission associated with old generation window films. They eventually succeeded with Nano-Ceramic Titanium Nitride!
Text and Photos by Hüper Optik
®
| 15,247 views |
Features