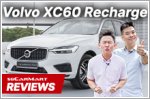 11 Mar 2020
The Volvo XC60 Recharge Plug-in Hybrid delivers an absurd amount of power with a scandinavian-inspired and well-built interior.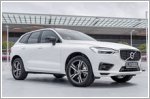 21 Feb 2020
The Volvo XC60 T8 delivers power aplenty while keeping you and the world your children will inherit protected.
Clarence Seow, Photos by Low Fai Ming | 12,078 views |
Volvo Reviews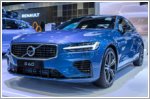 17 Jan 2020
The new Volvo S60 and XC60 Plug-in hybrids combine performance with fuel efficiency, keeping you and the planet safe.