---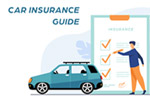 Here's all you need to know to find the best insurance for your car: we help you understand the types of coverage, terms like NCD & excess, how they affect your premiums and more.
Text by James Chan, Artwork by Design team | Guide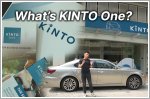 20 Jun 2022
With a dedicated concierge service and the opportunity to carry over your No Claim Discount, KINTO One makes vehicle leasing truly easy!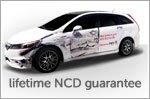 03 Dec 2016
Not many drivers would give up a 50 percent No-Claim Discount, but we've found a way for you to make an insurance claim without giving it up.
Text by Anthony Lim, Images by Design team | 12,574 views |
Features