---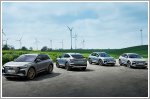 30 Aug 2021
Audi is on course to being a holistically sustainable and a carbon-free carmaker, as it commits itself to the expansion of renewable energy.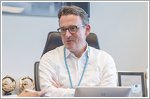 12 Jul 2019
We speak with Dr. Andreas Aumann to learn more about BMW's vision of the future - more connected, more sustainable and more emotional.
Desmond Chan, Photos by Low Fai Ming and Manufacturer | 10,470 views |
Features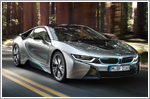 18 Nov 2014
We explore how BMW's eco-minded efforts have turned the Bavarian marque into one of the most successful automakers in the world.
Text by Nicholas Low, Photos by BMW Asia | 12,255 views |
Features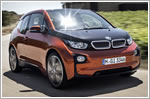 12 Aug 2013
BMW's Project i revolutionises the way cars are conceived and built, paving a sustainable future for human mobility.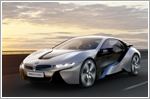 01 Nov 2012
'Efficient Dynamics' is not just another term in BMW's dictionary - it encompasses the brand's philosophy in car-making.
Text edited by Nicholas Low, Photos by BMW Asia | 27,125 views |
Features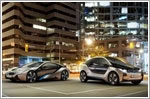 27 Oct 2011
BMW EfficientDynamics covers all areas of automobile development within the BMW Group, making it a one-of-a-kind philosophy.
Text edited by Julian Kho, Photos by BMW Asia | 16,376 views |
Features