---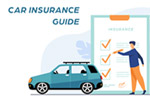 Here's all you need to know to find the best insurance for your car: we help you understand the types of coverage, terms like NCD & excess, how they affect your premiums and more.
Text by James Chan, Artwork by Design team | Guide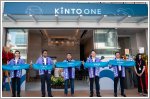 18 Jun 2022
The opening of the new KINTO One Centre means customers can now enjoy all the benefits of a new vehicle, without the associated financial burden!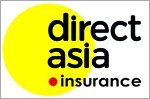 05 Jun 2017
Safe drivers who have held their NCD50 status for the past five consecutive years are now able to get an additional 10 percent discount with DirectAsia's NCD60.