---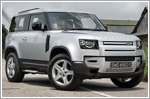 08 Jun 2021
The Land Rover Defender 90 is an iconic three-door off-roader that will steal eyes and catch thumbs-ups from passers-by wherever you go.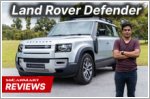 24 Sep 2020
The new Land Rover Defender is capable and comfortable on the road, while retaining its off-roading roots.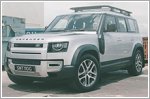 08 Aug 2020
The all new Land Rover Defender is back and it is now more advanced, refined and luxurious than ever before.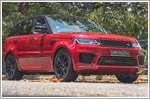 26 Aug 2019
The Range Rover Sport HST brings an added dose of refinement and quality to its premium and stylish all-terrain SUV.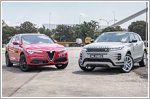 25 Jul 2019
When it comes to stylish, interesting and unordinary SUVs, two new models come to mind - the Stelvio and the Evoque. Which one is better?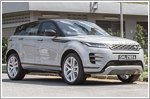 22 Jul 2019
With its good looks, premium cabin and comfortable ride, the new Range Rover Evoque will certainly attract customers of a cooler disposition.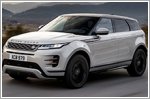 22 Mar 2019
The second generation Range Rover Evoque is a head turner and a highly refined compact SUV on the tarmac.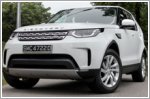 25 Jul 2018
The Land Rover Discovery is a seven-seater SUV that is now equipped with a muscular 2.0-litre four-cylinder turbocharged petrol engine.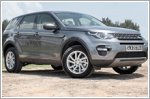 25 May 2018
With its new 2.0-litre Ingenium engine, the updated Land Rover Discovery Sport is livelier and promises improved fuel economy.
This model is no longer being sold by local distributors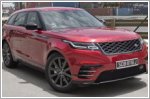 10 Nov 2017
The Range Rover Velar combines high levels of off-road capabilities and technology with dynamic handling and comfortable driveability.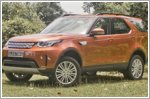 30 Oct 2017
With its refined road manners and genuine all-terrain capabilities, the new bold-looking Land Rover Discovery can take you anywhere you want.
This model is no longer being sold by local distributors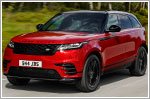 21 Aug 2017
The diesel-powered Range Rover Velar is a high-tech mid-size SUV that's highly capable off-road as it is quick on-road.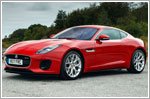 10 Aug 2017
The Jaguar F-TYPE 2.0-litre proves that smaller engines do come with big fun.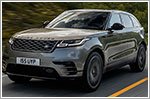 31 Jul 2017
The Range Rover Velar is a mid-size SUV that fills the space between the Evoque and the Sport.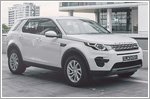 05 Jul 2017
The Land Rover Discovery Sport Diesel is a premium seven-seater sport utility vehicle for the budget-conscious.
This model is no longer being sold by local distributors