---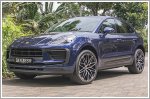 07 Dec 2021
Equipment upgrades and slight enhancements help to add another layer of polish to the already stellar Porsche Macan.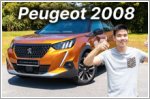 10 Jul 2021
A design that is radically distinctive meets hatchback-like handling in the Peugeot 2008.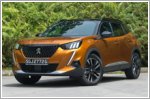 26 Jun 2021
The Peugeot 2008 offers up wild, quirky looks together with a decent space all around, making it ideal for those looking to merge practicality with style in their compact crossover.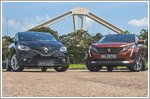 25 Jun 2021
The updated 5008 brings a dash of style and flair to the seven-seater market, but how does it fare against its French rival, the Renault Grand Scenic?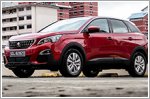 22 May 2018
The stylish, practical and capable Peugeot 3008 can now be had with a more economical and affordable 1.2-litre engine.
This model is no longer being sold by local distributors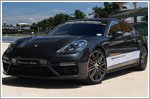 17 Jul 2017
The second generation Porsche Panamera is a grand tourer that has exceptional handling and ample grip on the track.
Julian Kho in Sepang International Circuit, Malaysia | 25,146 views |
Porsche Reviews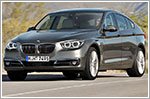 18 Nov 2013
BMW has created a perfect concoction of the bizarre and beautiful with the diesel variant of the 5 Series Gran Turismo.
Julian Kho in Munich, Germany | 18,087 views |
BMW Reviews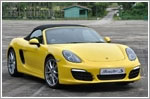 30 Jul 2012
The new Boxster has the substance to match its stylish looks.
This model is no longer being sold by local distributors