---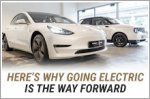 11 Jan 2021
With the planned phasing out of combustion engines by 2040, we find out from Cars & Coffee Singapore about how an electric car might just work out well today.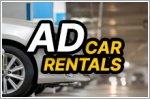 17 Oct 2020
Did you know that some authorised dealerships in Singapore have car rental and leasing options? Renting from experts of specific brands makes sense, yes?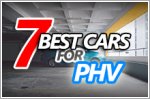 29 May 2020
Thinking of becoming a private hire driver? We select seven of the best private hire cars for you to choose from and list out where to rent them.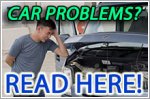 08 Apr 2020
In need of emergency repair works done on your vehicle during this period? Check out this list of workshops that are open for appointment basis only.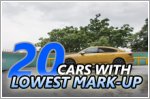 29 Feb 2020
Some car dealers willingly make lower profits to attract customers. Here's the top 20 cars with the lowest dealer profit margins - the best deals you can get!
Goh Zhi Xuan, Photos by Editorial Team, Manufacturers | 39,058 views |
Car Buying Advice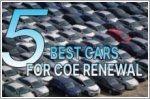 12 Feb 2020
Want to keep car ownership costs low? Here are five car models that are perfect to be given a new lease of life with a COE renewal.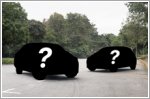 20 Jan 2020
Thinking of buying a brand-new car, but on a budget? Here are 10 of the cheapest new cars (under $100k) you can buy in 2021!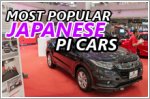 17 May 2019
Thinking of getting a new car? Look no further! Here are some of the most popular Japanese Parallel Imported cars for you to choose from.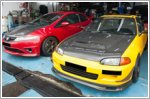 09 Jul 2018
Does your Honda require some tender loving care or repair? These eight workshops are more than qualified for the job.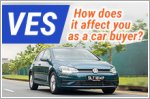 19 Jan 2018
More than half the cars in this list face a hike in taxes, no thanks to the new Vehicular Emissions Scheme. Find out how this affects you as a car buyer.
Anthony Lim, Photos by Low Fai Ming, Graphics by Denise Elim | 129,715 views |
Car Buying Advice