---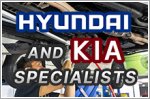 31 Dec 2020
Korean cars (Hyundai & Kia) are fast-growing in popularity here in Singapore. Are there workshops that specialise in these non-Japanese brands? Why, yes there are!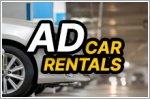 17 Oct 2020
Did you know that some authorised dealerships in Singapore have car rental and leasing options? Renting from experts of specific brands makes sense, yes?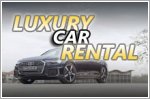 19 Jun 2020
For some of us, owning a luxury car is but a dream. It's a dream that can come true (if only for a couple of days) for just a fraction of what the car costs.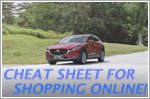 14 Apr 2020
We put together a list of all the brands currently offering an online purchasing experience and special deals during this circuit breaker period.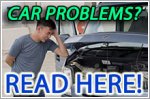 08 Apr 2020
In need of emergency repair works done on your vehicle during this period? Check out this list of workshops that are open for appointment basis only.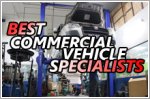 17 Feb 2020
Do you own a commercial vehicle? No worries, we know just the shops that specialise on vans, lorries and heavy vehicles to fit your unique needs.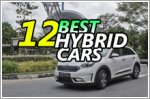 10 Sep 2019
Hybrid cars are known for their lower emissions as well as excellent fuel economy. However, not all of them are equal, here's the ones that you should buy.
Goh Zhi Xuan, Photos by New Car Team, Editorial Team | 82,434 views |
Car Buying Advice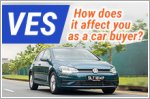 19 Jan 2018
More than half the cars in this list face a hike in taxes, no thanks to the new Vehicular Emissions Scheme. Find out how this affects you as a car buyer.
Anthony Lim, Photos by Low Fai Ming, Graphics by Denise Elim | 126,021 views |
Car Buying Advice