---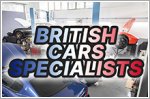 17 Mar 2021
If you own a car from Jaguar, MINI, Aston Martin, Land Rover or Bentley, here are some workshops you must visit for that special touch your car needs.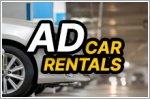 17 Oct 2020
Did you know that some authorised dealerships in Singapore have car rental and leasing options? Renting from experts of specific brands makes sense, yes?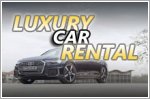 19 Jun 2020
For some of us, owning a luxury car is but a dream. It's a dream that can come true (if only for a couple of days) for just a fraction of what the car costs.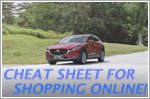 14 Apr 2020
We put together a list of all the brands currently offering an online purchasing experience and special deals during this circuit breaker period.