---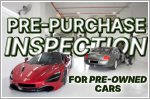 27 Dec 2021
A pre-purchase vehicle inspection is not mandatory but worth the money at the end of the day. Here are some workshops that specialise in specific brands.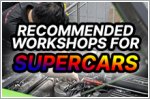 03 May 2021
Owning a supercar is a luxury and you should only trust the most qualified workshops in Singapore to handle 'your baby'. Here are 7 that we recommend.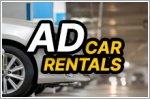 17 Oct 2020
Did you know that some authorised dealerships in Singapore have car rental and leasing options? Renting from experts of specific brands makes sense, yes?