---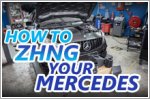 28 Jul 2020
Mercedes-Benz cars are world renowned for its superior engineering. But what if you want more from yours? Here are 5 modifications that you should do.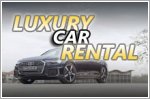 19 Jun 2020
For some of us, owning a luxury car is but a dream. It's a dream that can come true (if only for a couple of days) for just a fraction of what the car costs.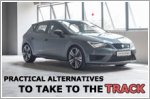 16 May 2020
Looking for alternative options to your favourite track cars that do not compromise on comfort or practicality? We draw up a handy list!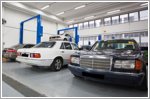 28 May 2018
Not too sure which mechanic you can trust with your precious Mercedes-Benz? Here are nine workshops that specialise in Mercedes-Benz cars.