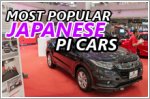 17 May 2019
Thinking of getting a new car? Look no further! Here are some of the most popular Japanese Parallel Imported cars for you to choose from.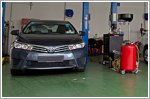 24 Jul 2018
Not too sure which mechanic you can trust with your precious Toyota? Here are five specialist workshops that you can seek out.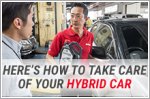 06 Jul 2018
Here are seven key things you need to know about hybrid vehicle maintenance, should you be thinking of buying one.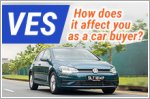 19 Jan 2018
More than half the cars in this list face a hike in taxes, no thanks to the new Vehicular Emissions Scheme. Find out how this affects you as a car buyer.
Anthony Lim, Photos by Low Fai Ming, Graphics by Denise Elim | 109,646 views |
Car Buying Advice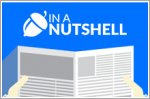 08 Jan 2018
With the new Vehicular Emissions Scheme kicking in, here's a breakdown of how it affects the banding and pricing of some popular car models in Singapore.
28 Jun 2016
Why are cars so expensive in Singapore? We dive deep into the numbers to figure out just how much it would actually cost to drive a Toyota Corolla Altis on our roads.