---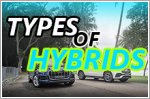 20 May 2021
A Hybrid car, like its name suggests, is powered by more than one source - usually electric and fuel - pretty simple. But what's a mild hybrid then?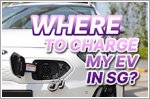 09 Apr 2021
If you own an EV and worry about where to charge it, we sourced for a couple of public locations. Find out where they are, how they work and how much it costs.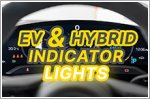 22 Mar 2021
So, you want to be part of the Green Plan 2030? Familiarise yourself with these dashboard indicator lights before jumping on the EV or hybrid car bandwagon.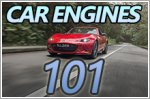 02 Feb 2021
Here is a detailed explainer of engine capacity and performance, highlighting why size isn't everything.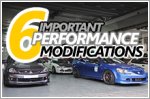 12 May 2020
Want to improve your car's performance? Here are the mods that drivers do to improve their lap time at the race track.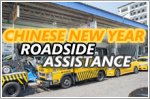 22 Jan 2020
Finding help when your car breaks down during CNY can prove to be a challenge. Fret not, here's some roadside assistance providers that operate during CNY!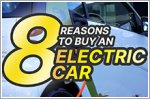 11 Jul 2019
Electric cars reduce carbon footprint and save you loads of money over time. But there are other reasons why you should make the switch to an electric car
30 Nov 2017
Leave the rat race behind and drive off into the sunset with these eight life hacks that will make your next road trip up North that much more epic.