---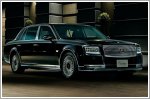 23 Jun 2022
After selling his car, Julian has troubles finding a replacement that can fill his aching heart. But there are several cars he wouldn't mind being seen in.
Julian Kho, Photos by Manufacturers | 6,735 views |
Features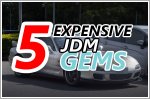 06 Apr 2022
Every time these JDM cars are posted on our Facebook page, you'll see tons of likes, but what makes them so desirable? Are they really worth that much?
Goh Zhi Xuan, Photos by FIN | 26,439 views |
Features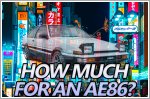 14 Feb 2022
Ridiculous as they may sound - and may be - the sky-high asking prices for JDM classics reflect just how much faith some have in their value appreciating.
Mattheus Wee, Photos from Unsplash, Manufacturers | 29,173 views |
Features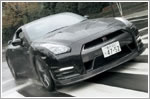 29 Sep 2011
Terry Itoh talks Japanese sports cars and makes a celebrity out of Nissan GT-R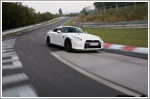 18 Aug 2011
While the rest of the automotive world is embroiled in environmental performance, Japan's automakers creep in to stake their claims in a suffering industry. Nissan and Lexus lead the way with the upco...
Text by Best Car Singapore | 7,107 views |
Features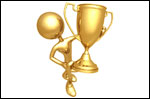 30 Dec 2009
After more than two weeks and with a total of 1,697 votes cast, the results are in and the winners have been decided!