---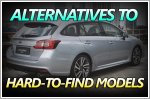 05 Aug 2022
If you're having a hard time finding these used cars that petrolheads like, perhaps it's time to consider these alternative options instead.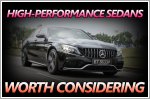 20 Jul 2022
Keen drivers love hot hatches and sporty coupes. But if you want to be 'traditional', here are some high-performance sedans we think are worth considering.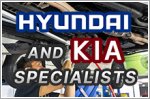 31 Dec 2020
Korean cars (Hyundai & Kia) are fast-growing in popularity here in Singapore. Are there workshops that specialise in these non-Japanese brands? Why, yes there are!