---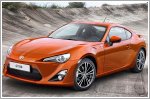 19 Oct 2022
Rear-wheel driven cars are wonderful to drive, with a great balance and possible hooliganism on the road. Here are some options you can have in Singapore today.
Julian Kho, Photos by Editorial Team, Manufacturers | 7,233 views |
Features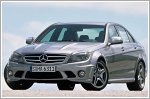 23 Sep 2022
Getting your hands on a brand new high-performance sedan seems impossible now, but what about a used one? We list down seven of the best...
Julian Kho, Photos by Manufacturer | 17,477 views |
Features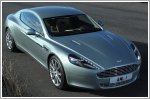 08 Aug 2022
Cars need not be new to be sexy. Here are some of the sexiest sedans you can get in Singapore right now and, yes, the price to pay for sexy isn't low.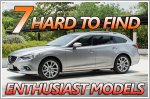 14 Jul 2022
There are many pre-owned cars available, but certain models preferred by petrolheads are hard to come by. Here are several examples.
Jeremy Chua, Photos by Low Fai Ming | 16,266 views |
Features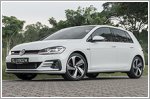 10 Jul 2019
We all love a hot hatch, but what if you wanted something a little less ordinary? Here are three interesting alternatives to your typical hot hatch.
Desmond Chan, Photos by Low Fai Ming | 17,085 views |
Features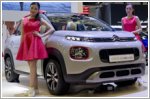 12 Jan 2018
The yearly Singapore Motor Show may feature the automotive industry's latest and greatest but here are five best buys for car buyers on a budget.
Nigel Yong, Photos by Anthony Lim | 38,091 views |
Features