---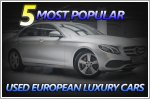 09 Dec 2022
The chances of finding a used European luxury car in relatively good condition are higher if you search for a popular model. Here are the five most listed models on Sgcarmart!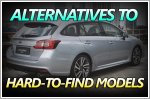 05 Aug 2022
If you're having a hard time finding these used cars that petrolheads like, perhaps it's time to consider these alternative options instead.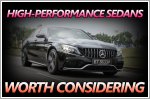 20 Jul 2022
Keen drivers love hot hatches and sporty coupes. But if you want to be 'traditional', here are some high-performance sedans we think are worth considering.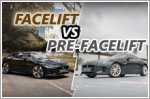 14 Apr 2021
Cars are given a facelift every so often, but are they really an improvement? Let's find out if you should buy a facelift or a pre-facelift version of that car.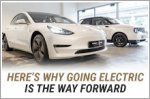 11 Jan 2021
With the planned phasing out of combustion engines by 2040, we find out from Cars & Coffee Singapore about how an electric car might just work out well today.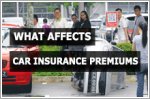 21 Jul 2020
Car insurance is compulsory for all commercial or private cars in Singapore. Aiming for lower car insurance quotes? Here are some factors that affect the cost of car insurance.