---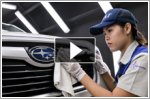 26 Apr 2019
At the official unveiling of the new TCSAT Subaru assembly plant, we got a chance to see just how much has been invested to ensure top production quality.
Nigel Yong in Bangkok, Thailand | 8,929 views |
Features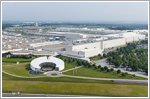 03 Jul 2018
Located in South Carolina, this unassuming city is home to the BMW Group Plant Spartanburg, which produces some of the brand's highly successful X models.
Anthony Lim in Spartanburg, U.S.A | 8,444 views |
Features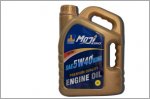 17 Sep 2013
Moji King believes in using technology to bring out the best in engine oil, which helps ensure smooth and efficient running of your engine.
Text by Nicholas Low, Photos by Nicholas Low and Toyomizu Petroleum | 12,096 views |
Features