---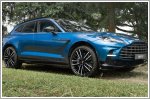 11 Nov 2022
The DBX707 boasts even hotter performance and sharper handling than the DBX, but this super-SUV's real talent is that it also remains amazingly civilised and unflappable.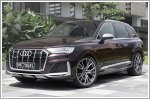 17 Jun 2022
The SQ7, Audi's most powerful seven-seater SUV, defies all logic and reason. But that's exactly what makes it such a compelling drive.
Jeremy Chua, Photos by Low Fai Ming | 5,578 views |
Audi Reviews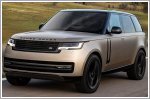 14 Apr 2022
The all new flagship Range Rover is the epitome of what a luxury SUV should be.
Julian Kho in San Francisco, U.S.A, Photos by Manufacturer | 6,904 views |
Land Rover Reviews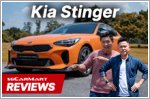 21 Feb 2020
With sharp looks and a mighty engine paired with a generous spec sheet, the Kia Stinger is a very complete car.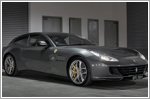 14 Sep 2018
Powered by the world's best turbocharged V8 engine, Ferrari's Variable Boost Management software and a lighter rear-wheel drive system, the GTC4Lusso T proves to be no less capable than its V12-powere...
This model is no longer being sold by local distributors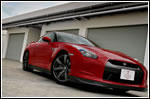 06 Mar 2008
The 2008 Nissan GT-R does the century dash in 4 seconds, and it will do the quarter mile faster than the time taken for a Corolla to hit 100km/h. By then, it would have been screaming towards the hori...