If you're looking for a credit card with the highest discount at SPC petrol stations then simply check out this review.
We found that SPC is the friendliest in terms of petrol discounts as they happen to have three cards that offer pretty good savings at the 21% and above range. This means more savings for people who pump regularly at SPC and more options on which card they can use to save more.
1. UOB One Card - Best in Petrol Discounts!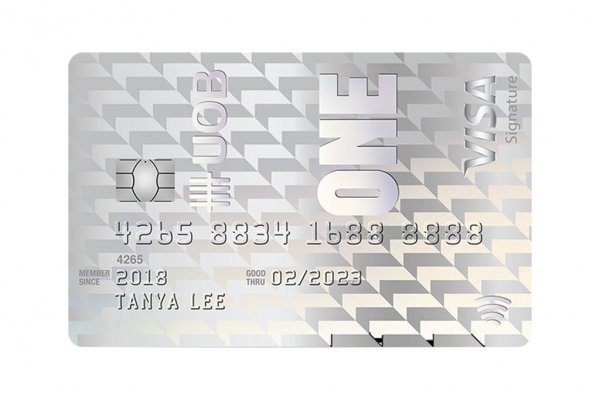 If you want to look for a card that has a low-interest rate as well as a good rebate structure UOB ONE card is the one for you. The card offers a whopping 24% discount at SPC stations islandwide. Which makes this the card to have especially if you are looking to save big every time you top up your petrol.
Also be sure to sign up your partner or spouse on this card as well as it's free perpetually and on top of that it will help you rake up those quarterly cashbacks at a much faster rate. The card features an interest rate of 25.90% per annum, which shouldn't really matter if you don't roll your credit card charges.
Click to apply for the UOB ONE Card today!

2. American Express CapitaCard - Shop or Fly? Your Choice!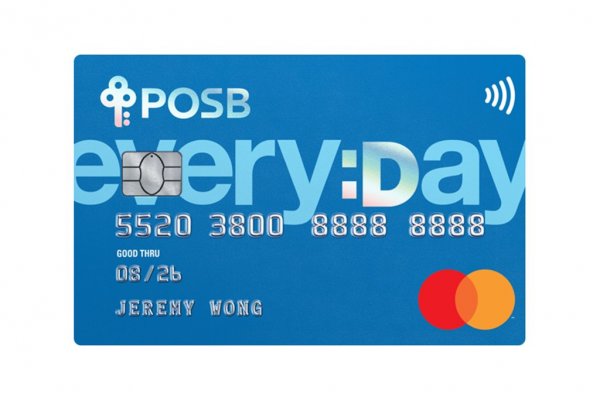 One of the best perks of this card aside from its high 21% discount on petrol is that you can actually have three hours of complimentary parking per mall per day at all CapitaLand malls. We know how expensive parking can get in Singapore so this is really the card to have if you plan to do your daily shopping trips in the heartlands or downtown to de-stress.
Also if you are making frequent trips you can enjoy discounts across CapitaLand properties, Ascott, Citadines and Somerset with 15% savings on the best flexible rates.
Click to apply for the American Express CapitaCard here3. American Express Singapore Airlines KrisFlyer Card
If you are not always in Singapore but would want to still enjoy the petrol discounts, try the AMEX Singapore Airlines KrisFlyer card. You will still get the same petrol discount at 21% as the CapitaCard and also earn a bonus of 7,000 KrisFlyer miles on your first charge.
This card is great for the frequent traveler and you could rake up the frequent flyer miles fast spending on this card. Plus, if you tend to drive overseas you might want to take advantage of the 10% savings on published Hertz Rates, one car class upgrade and fee waiver for any additional drivers.
Click to apply for the American Express Singapore Airlines KrisFlyer Card here
a) Other cards under Amex with similar offers
:
The following cards also offer petrol savings at SPC at similar rates.
Currently offering a petrol savings discount of 21%- American Express Platinum Credit Card
b) Other cards with slightly lower savings at SPC:
The following cards also offer petrol savings at SPC. As the savings are slightly lower making a difference if you frequently pump at SPC stations.
Currently offering a petrol savings discount of 20.1%- POSB Everyday Card
If you tend to switch petrol stations you may want to check out our other card matching chart below:
Did we miss out on any promotions? Let us know in the comments below.
All rates and promotions are correct at the time of writing. Promotions are calculated based on Max achievable discounts. Prevailing terms and conditions set by the respective bank will apply.
Related Categories
Recommended Merchants(View all)