---
Are you looking for the best car insurance policies in Singapore? We compared all available policies to highlight some of the most suitable options.
Which insurers offer the best car insurance plans most suitable for you? With a variety of product offerings available from a considerable number of different insurers, it can be difficult to choose a specific plan, especially if you don't want to dive into the nitty gritty details and wade your way through extensive policy details and fine print.
Here, we break down some of the best plans available for different drivers with different needs. 
Cheapest: Budget Direct comprehensive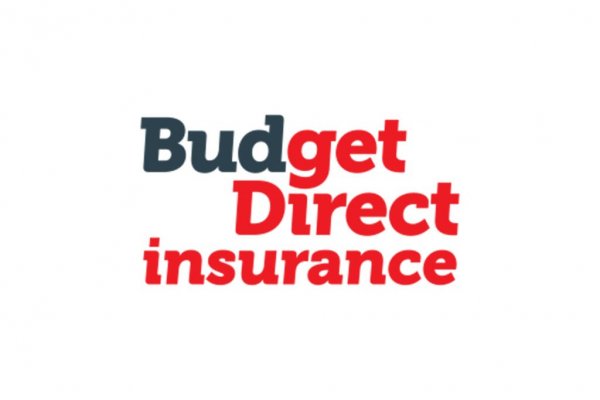 For some drivers, especially for
young Singaporean drivers
with tight budgets, their consideration is very simple - cheapest is best. For such drivers, there is a simple and straightforward option - Budget Direct. Budget Direct has built its reputation on offering the cheapest car insurance in Singapore.
Understandably, a cheap premium will come with some compromises. In this case, the insurance coverage isn't the most comprehensive, with medical and personal accident coverage all optional add on costs.  
Generous, affordable coverage: FWD Classic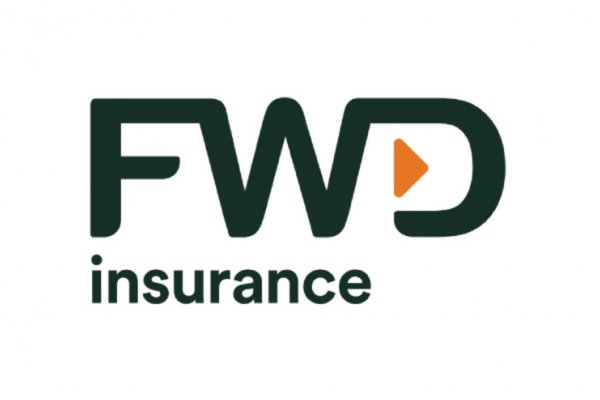 For drivers still looking for an affordable insurance plan but want more generous coverage, FWD's Classic plan offers coverage that features high personal accident, medical and car replacement benefits. FWD also offers roadside assistance for accident and non-accident reasons.
FWD also offers a lifetime No-Claims Discount (
NCD
) benefit when you reach 50% NCD. This lets you keep your NCD even when you file a claim. Also, FWD gives you the ability to add named drivers at no additional cost. Thus, this plan is suitable for drivers with slightly more years of experience.