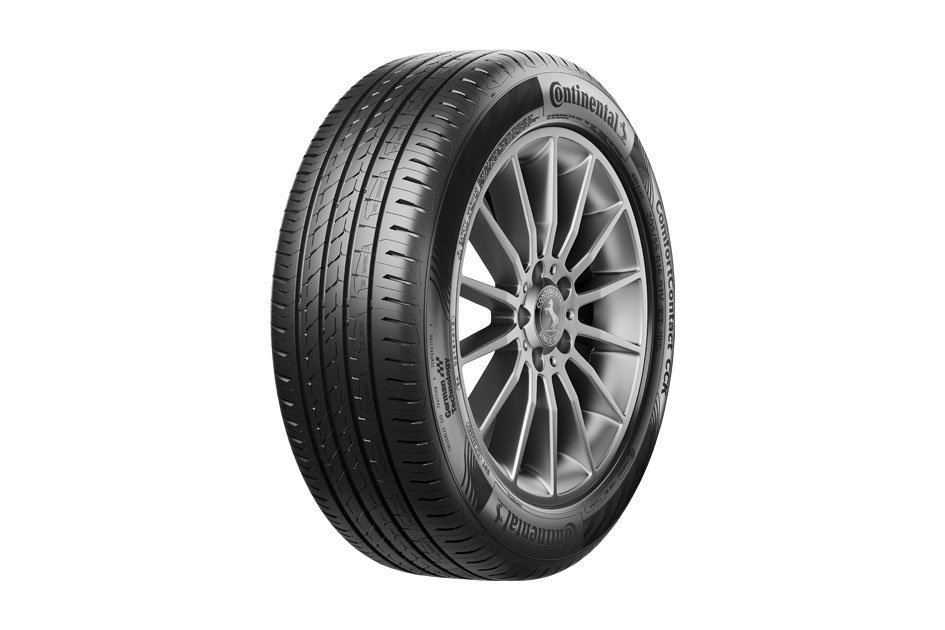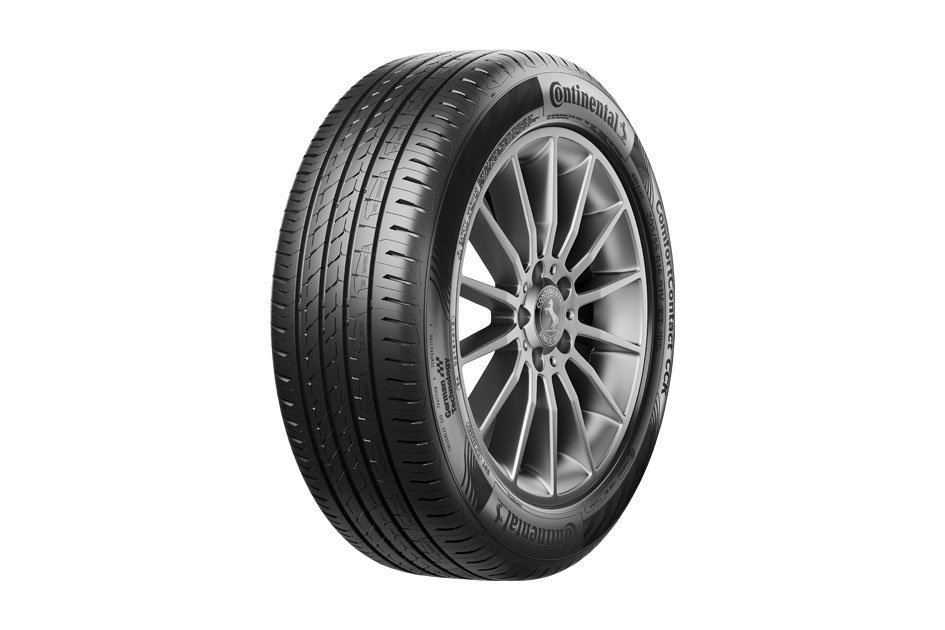 Continental ComfortContact CCK
Comfortable high-mileage control is more evolved
Features
Reduce fuel consumption while increasing tire mileage
Combined with silicone polymers that can reduce dynamic resistance and polymers that reduce tire wear, the innovative compound performance tread compound formula makes tires wear longer and more secure.
Reduce unpleasant audio production
Multiple sets of frequency conversion noise reducers distributed in the tire groove can break the natural frequency of the sound wave in the groove, effectively reduce the generation of uncomfortable audio, and bring a more comfortable riding experience.
Comfortable driving, quiet noise reduction
The closed tire shoulder prevents sound waves from spreading, optimizes tire noise reduction performance, and further improves driving comfort.
Tyre Sizes
175/70R14 84H
185/60R15 84H
185/65R15 88H
195/55R15 85V
195/60R15 88V
195/65R15 91V
195/60R16 89H
205/55R16 91V
205/60R16 96V
205/65R16 95H
215/55R16 93V
215/60R16 95V
225/60R16 98V
215/45R17 91W
215/50R17 91W
215/55R17 94W
215/60R17 96H
225/45R17 94W
225/50R17 98W
225/55R17 101W
225/60R17 99V
225/65R17 102V
235/45R17 97W
235/55R17 99V
215/55R18 95V
225/40R18 92Y
225/45R18 95W
225/60R18 100V
235/45R18 98Y
235/50R18 97V
235/55R18 100V
235/60R18 103V
235/65R18 106H
245/40R18 97Y
245/45R18 100W
255/55R18 109Y
235/50R19 99V
235/55R19 105V
245/55R19 103V
255/40R19 100Y
255/50R19 107W
255/55R19 111Y
235/55R20 102W
245/45R20 103V